Team Vesta

The Core Team | Behind the scenes
Sharang Majumdar
Chief Executive Officer
Simran Wadhwani
Operations & Corporate Relations
Chinmay Bhanagay
Business & Sales
Deepak Thomas
Technology & Design

#vestalife
Friendly, approachable and responsive, we stand resolutely behind you to ensure that you are stress-free when it comes to dealing with the daily challenges in your org.
Our engagement, friendship and history with hotels has enabled us to craft solutions that are incredibly easy to use and to-the-point
Our passion is to optimize your operations and simplify your life at the hotel. We strive to reduce your work load and stop phones from constantly ringing on your desk!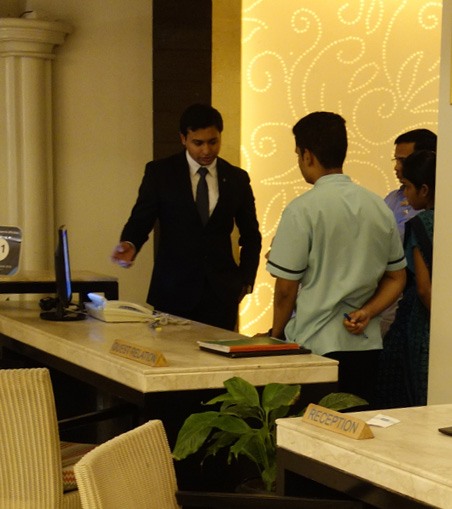 On-prem Trainings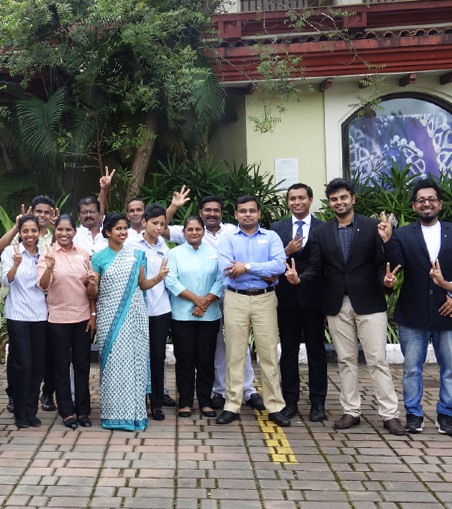 Team Spirit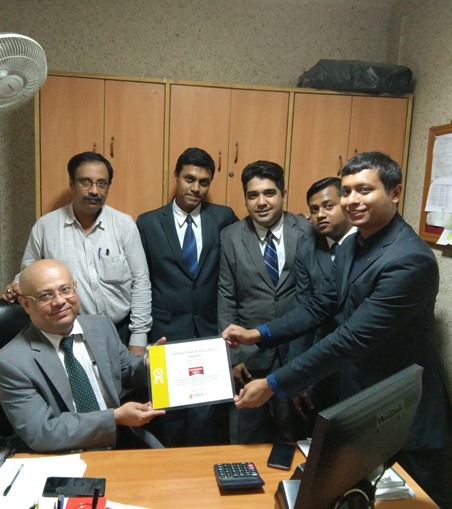 Awards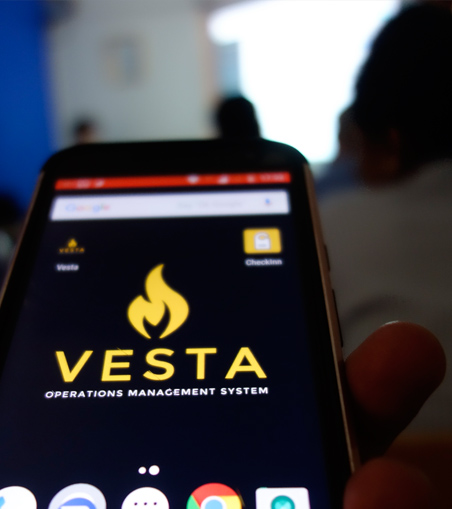 Training Sessions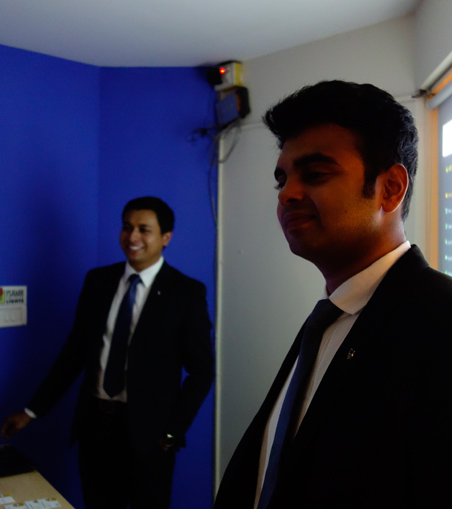 Presentations
More Presentations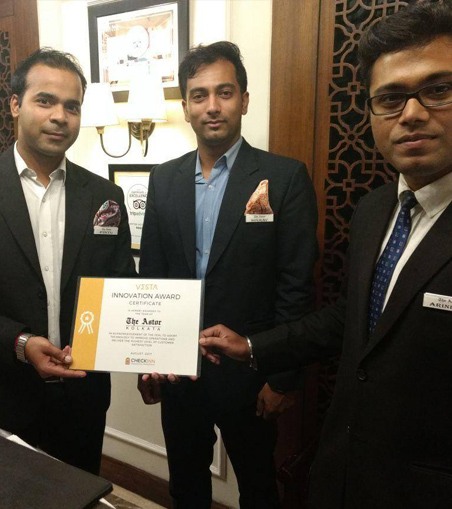 Recognition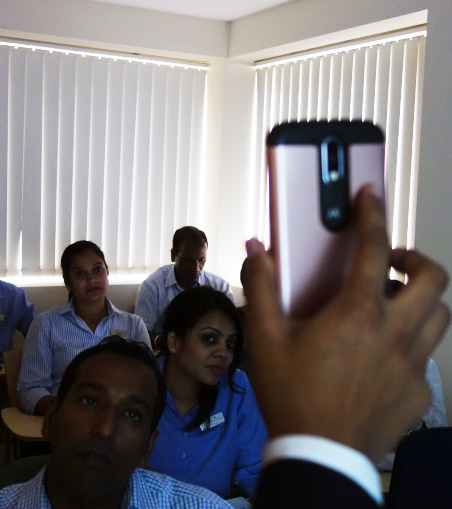 Sessions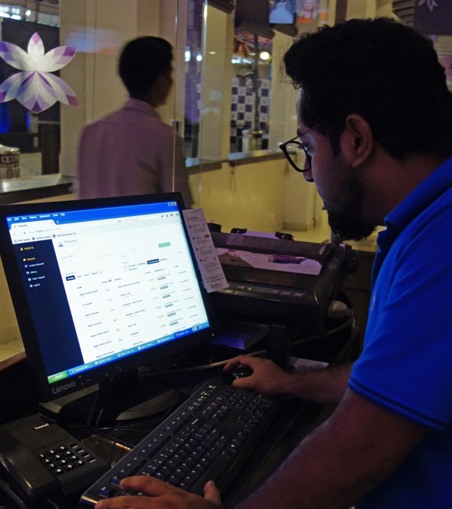 Setups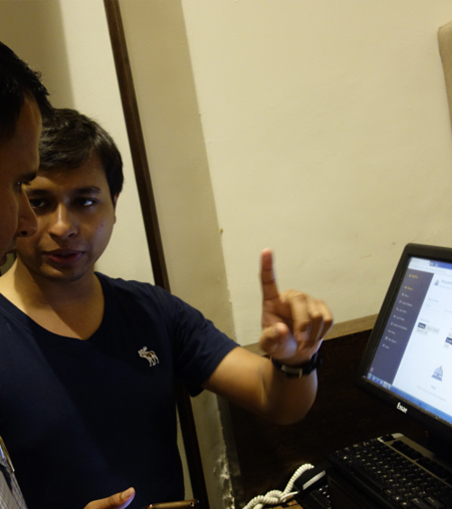 Night Shifts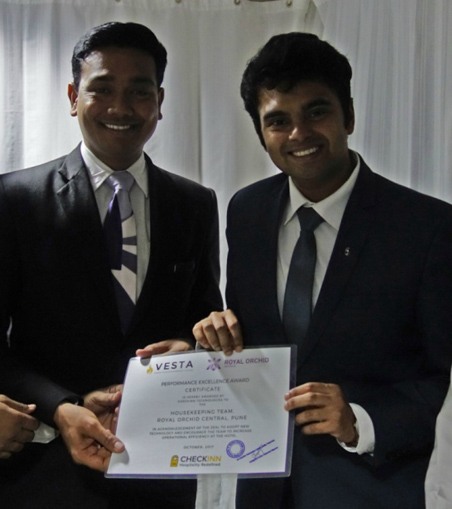 Mostly Formal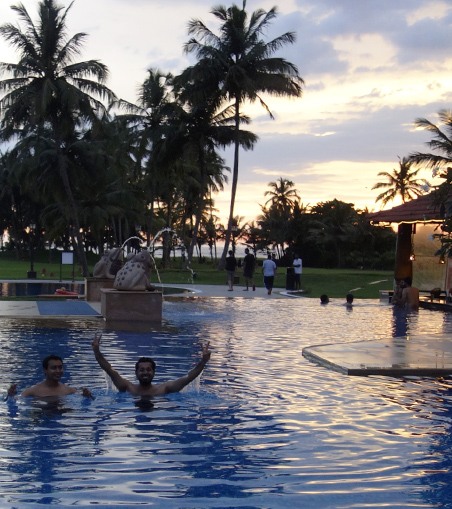 #vestalife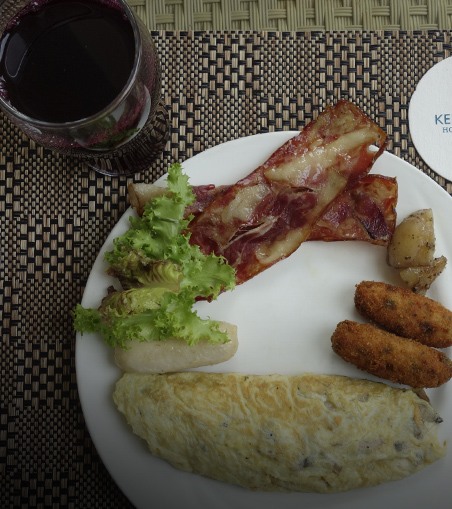 Breakfasts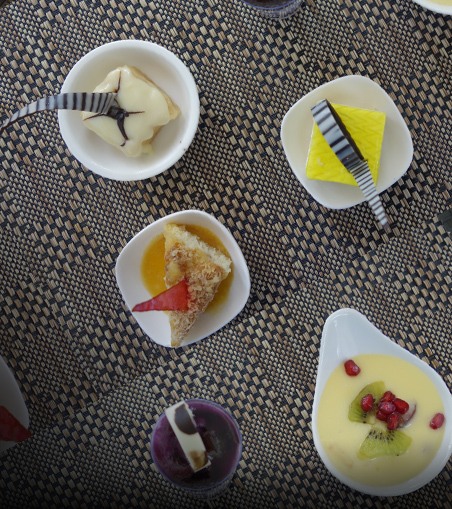 Desserts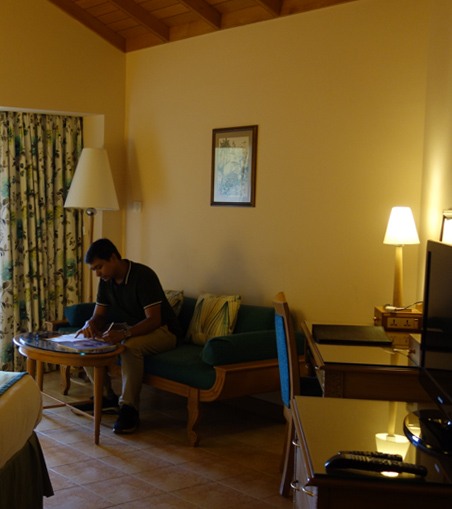 WFH = Work From Hotels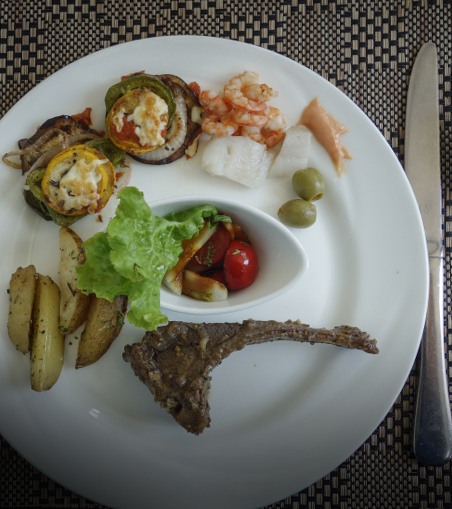 Lunches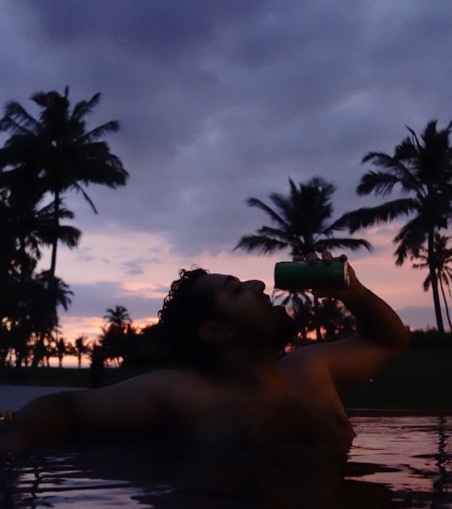 #vesta(night)life