Empowering Orgs. to
unify operations standard
Empowering hotel departments to
communicate flawlessly
Inter-department communication
made easy
The
simplest hotel operations software

in the world
Bring all your org. operations on a unified platform for better visibility across org. operations, trouble-shooting, guest complaints and expense tracking in real-time with fully customizable dashboards to manage and analyze operations of all orgs. from a single office seat!
Know more
Ask for a FREE DEMO
Custom Reports
Our users speak out
Here's what our users have to say about CheckInn & VESTA
Neeraj Sharma
Head Of Estate Management • IGIA
On VESTA Airport Management System
The platform provides DIAL-Estate Management with the ability to structure daily operations across all three terminals in a much more efficient and organized manner by making real-time data available at their fingertips. Vesta is a good platform for any organization that needs various departments to coordinate for good service delivery. It helps us to take smarter decisions that are backed by real-time data and detailed records.

Shailesh Bhagwat
Corporate IT Head • Kamat Hotels
Vesta - Service Quality Assurance technology helps our teams ensure that tasks and jobs for departments such as Engineering are reported accurately and attended to and resolved in a much quicker and swifter fashion. This helps us make our guests happier and make their stay with us, a wonderful experience at our award-winning Ecotel Hotels.
Gajanan Komatkar
IT Manager • The Orchid Hotel, Pune
Vesta has helped improve our visibility on day-to-day org. operations and truly make morning meetings more productive. Vesta's reports have also helped us take corrective actions on problem areas/rooms in the org. Vesta is really easy to use and org. employees enjoy communicating via Vesta! Orchid Pune has adopted the Vesta OMS to strive to deliver the best operational efficiency and guest satisfaction in the industry!
Amit Negi
Room Divisions Manager • Royal Orchid Central, Pune
Vesta has proved beneficial for enhancement of our service standards. It is an efficient mode of communication between the departments with its user friendly features. This platform enables us to keep all records for any request made by any departments, and track them via Reports. Their support team is available to assist us round-the-clock which is a big plus. This has certainly helped us in providing quick and efficient services to our patrons and also identifying our areas of improvement.
Jayanta Bhattacharjee
Front Office Manager • Indismart Hotel, Kolkata
We chose Vesta because of their amazing operations Management platform. We have been amazed by the transformative power of sharing one solution across the entire property. The increased level of service offered to our guests is evident, We are extremely happy with the service provided by the CheckInn team as they were tracking our hotel's progress in real-time and has visibly helped bring all our departments together and increase efficiency.
Create requests, manage tasks

and get notified in realtime
The
complete communications tool

for your org.

Vesta is an elegant platform that allows seamless inter-departmental communication.
Vesta negates the use of HOT-Log sheets, enables transparency, derives concise reports, and does so much more...
We help you get the one thing money can't buy.
Time
Our platform
saves

your team

27,000 minutes/year

* as per Institute of Hospitality Management and Hotel Administration, Mumbai Alumni; for a 100 room property
That's about 19 working days each year!
Enquire
Insights
Understand your org's operational pain points
No more log books! Make morning meetings super-productive with real time reporting. View yesterday's guest complaints and performance for all departments.
Forecast your maintenance issues. Vesta's summaries help you to identify and fix problems within the org. - be it operational or issues with assets. Use these insights to reduce operational costs increase the bottom-line in the long-run.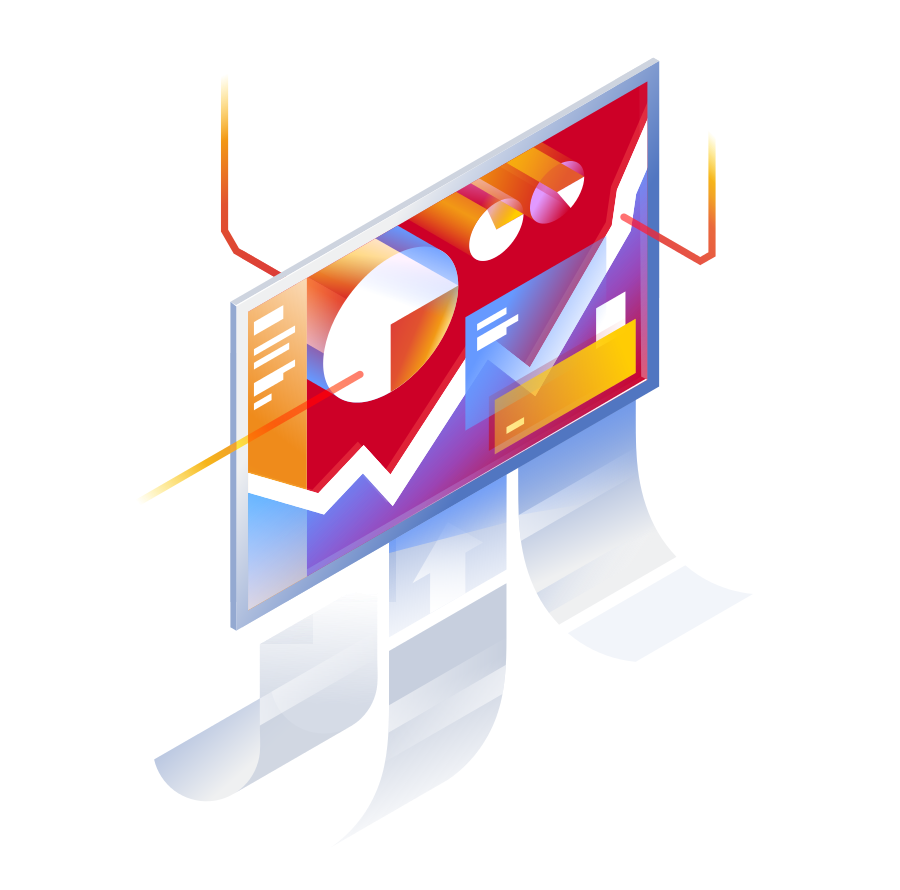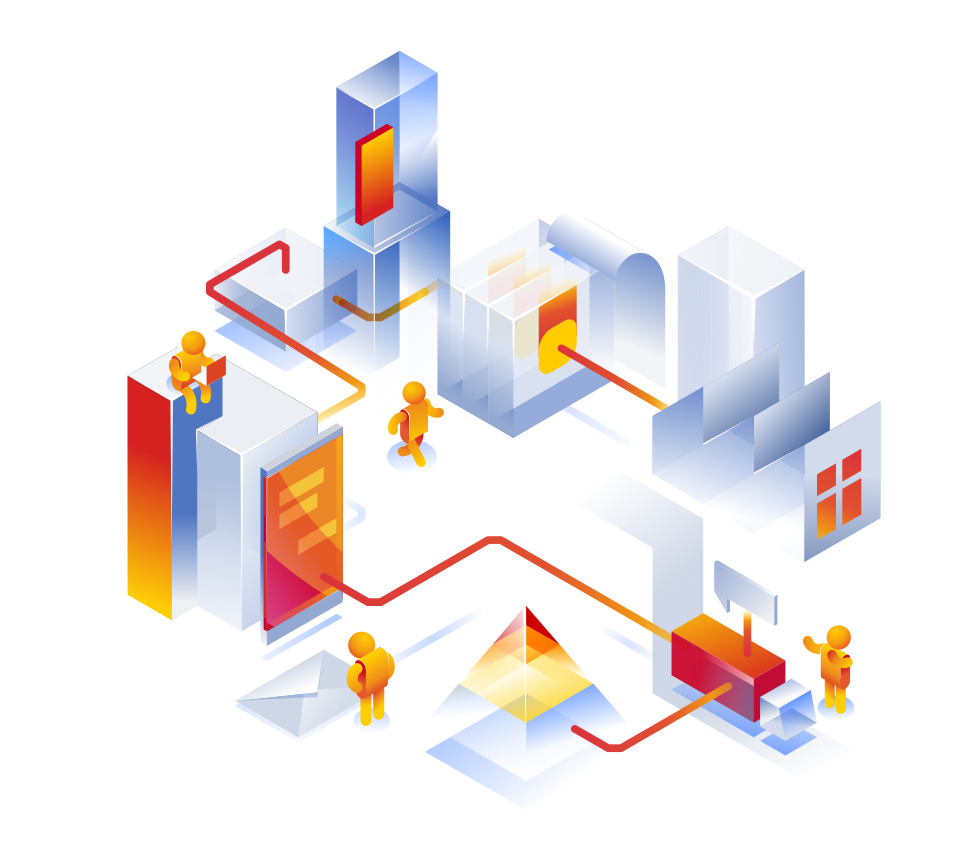 Communicate
Increase transparency between departments
Your operators, front office folk, housekeepers and engineers will love Vesta! No more phone calls, just click and go!
Make every member of your team aware of what's happening internally with ease.
Smart Task Creation
Our unique User Interface is crafted for easy usability for Staff and Managers across all levels.
Tasks can be created on any device by a team member, and are then automatically routed to the right department.

Get Notified
Ubiquitous Access
Secure cloud based access helps you keep an eye on operations even when you are not inside the org. Use the best-in-class socket-push notifications to get updated instantly. Vesta's push notifications work on both desktops and mobiles.
Quick communication
Tasks created are instantly sent to the team-members of the department.
The task's status can be updated, files can be attached and comments can be added, thus enabling a high degree of visibility across the entire property.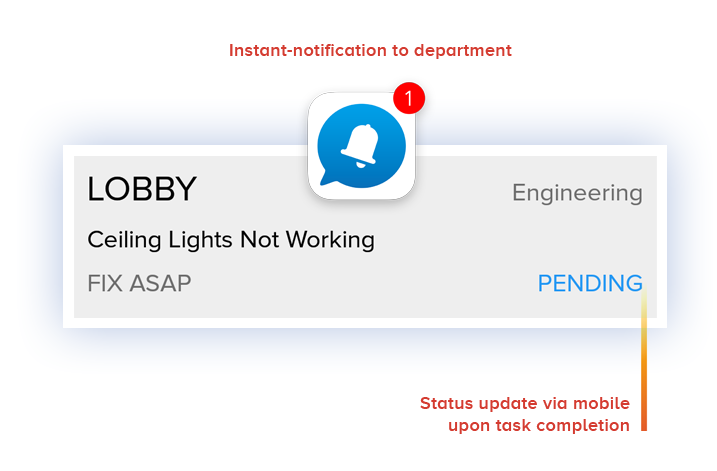 Manage
Escalation Matrix
Vesta provides a robust escalation system to ensure your team's assigned tasks are completed on time. Configure levels, managers and escalation times with ease.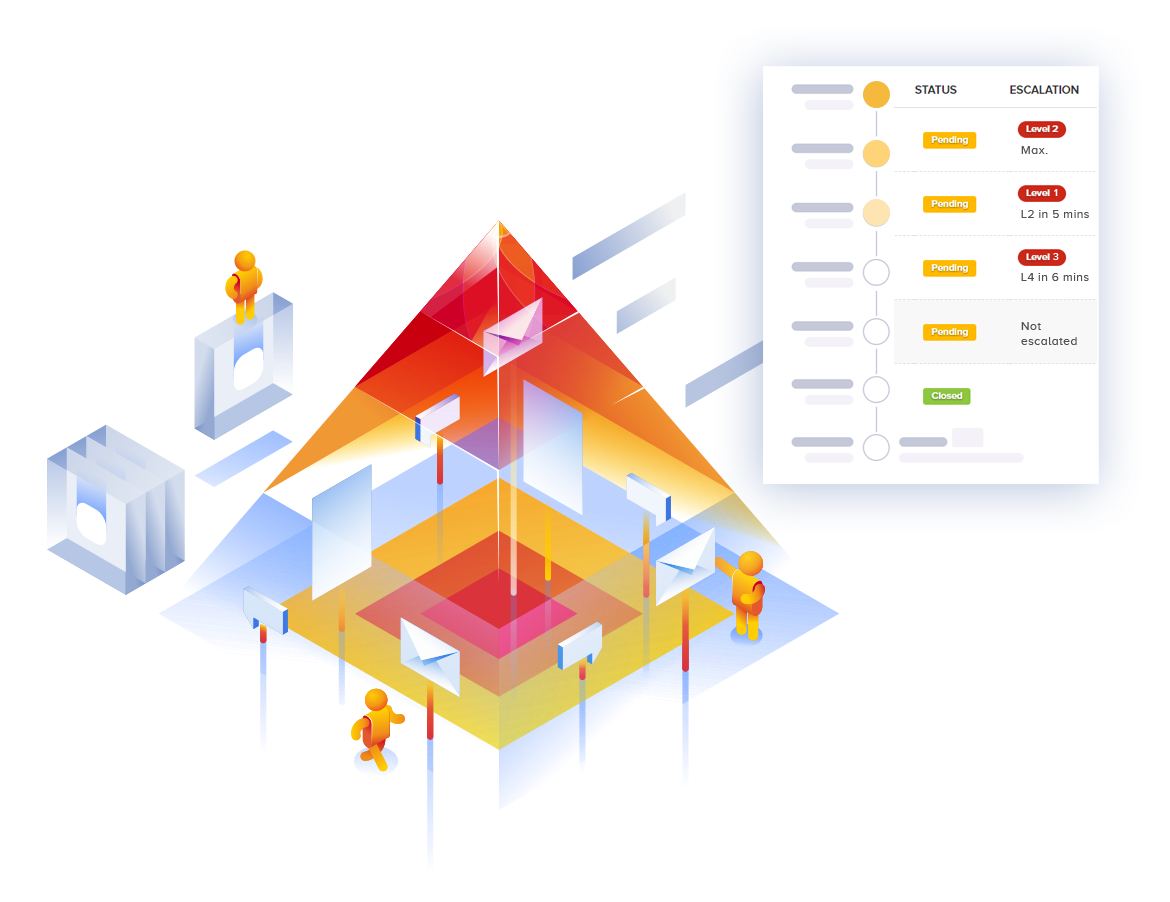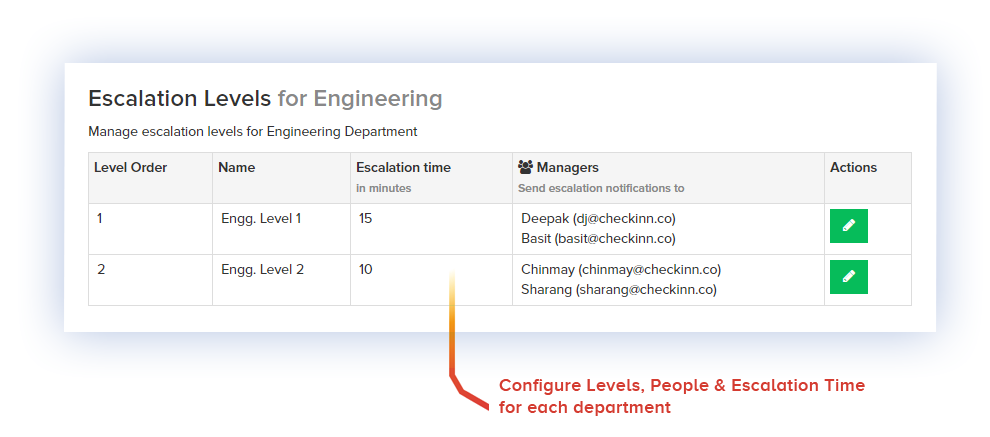 Well-defined escalations
Configure escalation times for each task and each level.
The management needs to be alerted if there's a problem, and only if there's a problem.
Simplify
Use anywhere
Webapp for the operators and mobile app for the team who's always on the go.
With keen focus on UX, and hours of interactions with Org. Staff & Operators, we have built the apps to make life easier for the ones ultimately using Vesta.
Enable your team to perform faster with Vesta's
powerful features
Vesta is hand-crafted for mid-sized and large orgs. Here are some of our salient features
Get Started
Team Management
Quickly give or revoke user permissions to departments. We know how important this is for an industry that works on shifts
Tailored for Hotels, Malls & Airports
Features like SMS for your staff without smartphones & Escalations ensure that you can get rolling without any additional investment
Fast & Robust
Harnessing the sheer power of Amazon's cloud (AWS) & RDS, rest assured that our services won't have a downtime, the apps would always be lightning-fast and highly scalable
Highly Secure
Your data is safe. Communication channels and the platform are secured with industry-standard security protocols. We even do daily encrypted backups as a fail-safe
See it in action
We're ready to do a live online demo for you.
Request for a demo or call us on +91-8879473462